News — board games
Posted by Emily Ogle on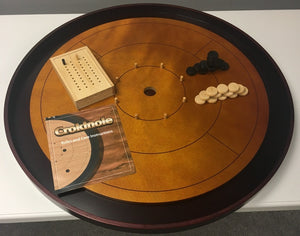 As a dedicated online hobby store, Original Hobby always loves hearing more about the success of board games and tabletop games on Kickstarter, particularly our favorite, 
crokinole
. If you haven't already seen us post about this 
19th-century
 Canadian dexterity board game and table sport, check out our 
blog
! There is a loyal following for crokinole, and many are willing to participate in campaigns focused on bringing the game back into the spotlight, where it belongs.
Posted by Emily Ogle on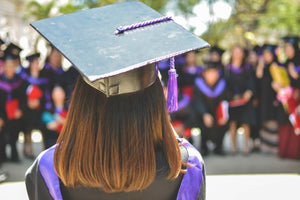 New graduates may find themselves with a fair bit of time on their hands, and they may be looking for things to do now that they're going off to college or starting their adult lives. Hobbies are not only great ways to pass the time but also help you find like-minded people who could become lifelong friends. We've put together a list of gifts for graduates of high school or college, based around hobbies. Some of these items can be found here on Original Hobby, while others are more general hobby supplies.
Tags:

accessories, board games, canada, card games, crokinole, holiday, pool, puzzles, stem, summer, top 5
Posted by Emily Ogle on
We've explored why players of 
pool
, 
curling
, and 
shuffleboard
 would all love 
crokinole
, for different and overlapping reasons. Now we'll turn our sights to a closer relation of crokinole, carrom. Although carrom comes from South Asia and 
crokinole
 from Canada, carrom's history suggests that it might be a precursor of crokinole.
Posted by Emily Ogle on
Spring is often traditionally thought of as the season of growth, renewal, and rejuvenation, the time of year when increased daylight encourages plant life to "spring forth." As a follow-up to our previous post on winter-themed games, we've listed five spring-themed board games to brighten your tables, once again in order of overall ranking on BoardGameGeek.
Posted by Emily Ogle on
Board games are inherently social experiences, so they have the potential to be the perfect icebreakers at corporate social events. However, some board games can ruin relationships rather than improve them, so you need to be careful which ones you break out for team-building exercises.
---